Our Mission
To advance healthy communities by providing our members with education, professional development, resources and engagement opportunities in the fields of community health, population health and community benefit.
Newsletter
Subscribe to Our Mailing List!
Get the latest ACHI news in your inbox.

RT @ahahospitals: The Pandemic: Responding with Resilience and Service to Community, shares stories from the early days of #COVID19 and the…

RT @HSR_HRET: Interested in submitting to our special issue with @GSUGHPC on "Aligning Systems for Health" supported by @RWJF? Please see t…

How have #AAA partnerships with health care entities changed over time? A new infographic from @theUSAging's notes that since 2017, the number of #AreaAgenciesonAging contracting with health care partners through networks has doubled. Read more: https://t.co/TCE1J5eE18.

Did you know that implementing age-friendly care using the 4Ms framework can decrease readmission rates and length of stay for patients over age 65? Join @ahahospitals Aug. 10 webinar to learn more. @TheIHI @TheCHAUSA @johnahartford https://t.co/xFLwGvgAT9 https://t.co/dDOBY0ghxe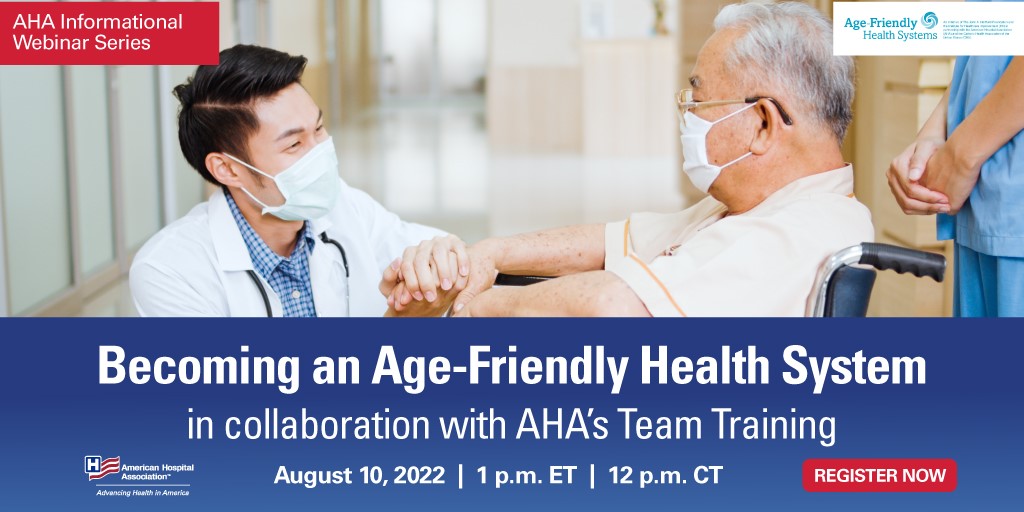 RT @HSR_HRET: We're seeking abstracts for our "Aligning Systems for Health" special issue from @GSUGHPC supported by @RWJF. Topics of inter…

The @RootCauseCo Annual National Summit will be hosted in Minneapolis, Minnesota from October 2-4, 2022. Join health equity leaders from across the nation address what they are doing to achieve health equity and register for the conference here! https://t.co/q07U2l2YMg https://t.co/m3w9TmVxpQ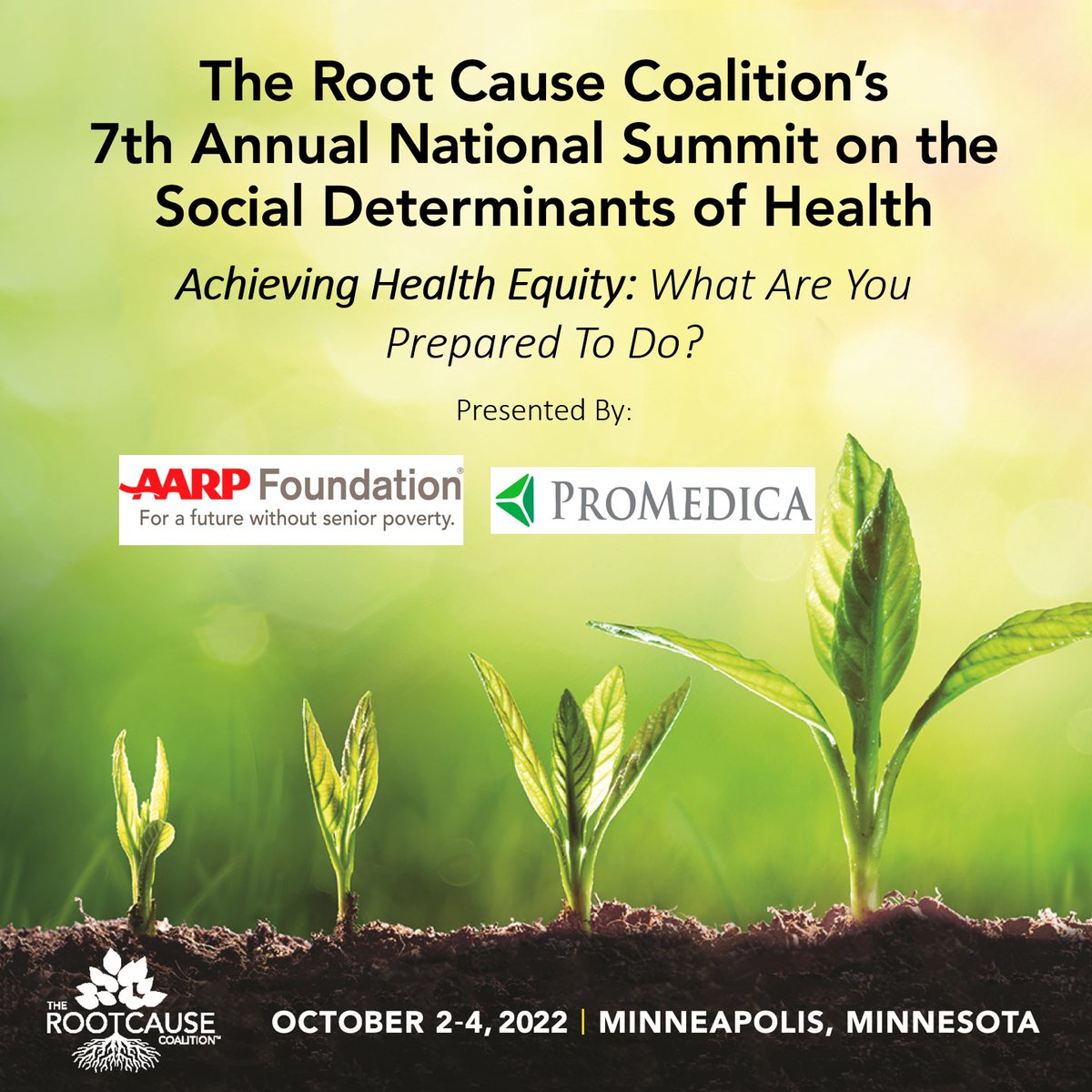 Save the date! The annual Accelerating Health Equity Conference is set for May 16-18, 2023 in Minneapolis! We hope to see you next year!
In the meantime, check out our 2022 post-conference playbook & sign up for updates: https://t.co/8CmqRwUZGN https://t.co/v0q9sfnNOT